There are many reasons why a second-story addition could make sense for your home renovation. Foundation work is one of the most expensive phases of construction, and adding a second story to your existing home eliminates this process.
Additionally, your lot size or slope may prevent you from adding onto the first level. As you begin the process of adding a second story, here are three things you need to know before choosing your contractor.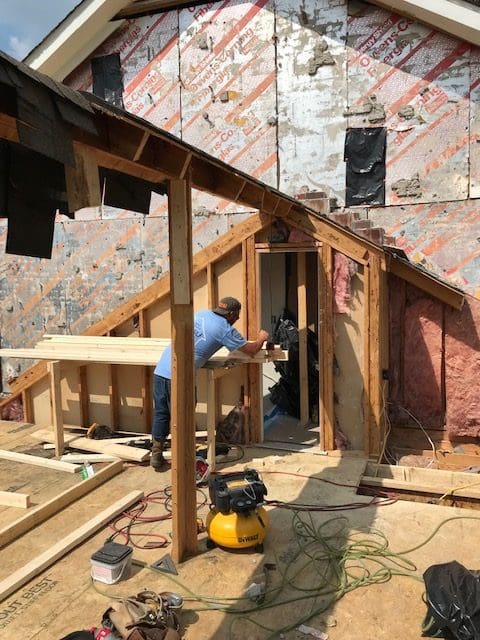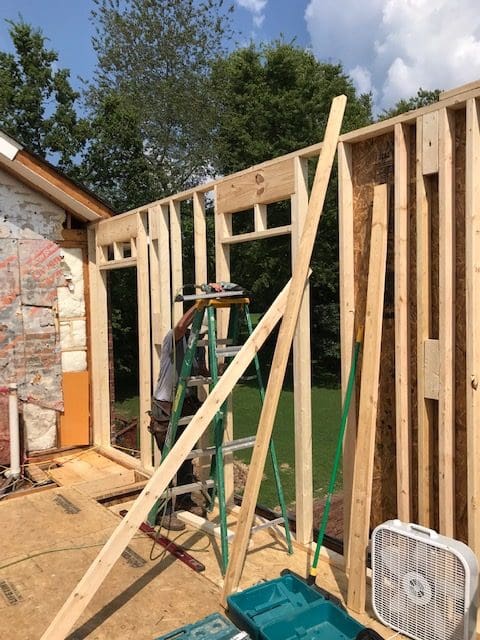 You may need to move during the renovation.
While it can be hard to imagine moving out of your home, you may need to relocate temporarily while vital work is being completed. In many cases, the second-story addition is completed in phases. This allows you to continue using partial sections of your home until it is necessary to move out for your own safety.
You may not need to move out at all, but this is a good question to discuss when initially interviewing and selecting a contractor. A reliable contractor will be able to provide you with an accurate timeline to help you plan for new accommodations. Incorporate this expense into your budget for an accurate understanding of the total cost.
You could keep your existing roof, but you may need a new one.
There are many variables when it comes to being able to use your existing roof after adding a second story. Your home's foundation, terrain, and layout all play a factor in being able to repurpose the same materials.
If you are doing a partial addition or changing the floorplan even slightly, you may need a new roof entirely. It's also possible that you might just want a new design to go with the addition. Your contractor can help you determine what option is best for your home.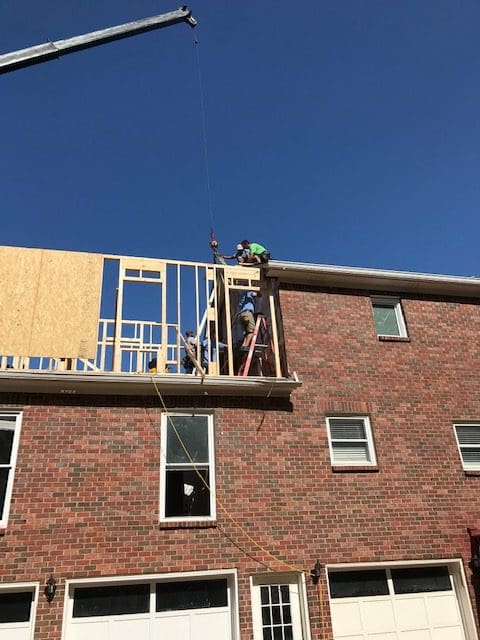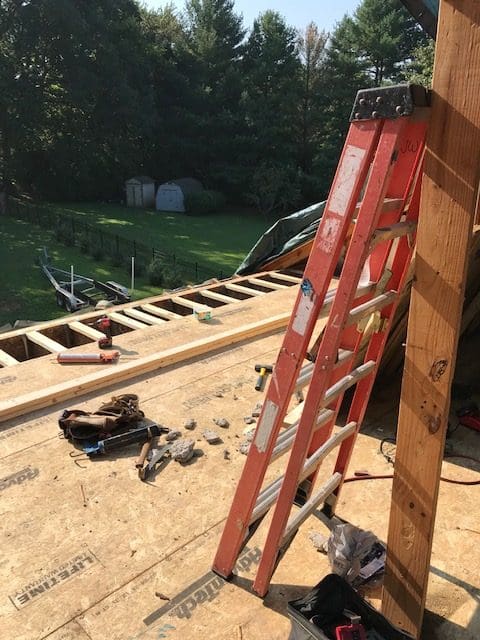 Using a licensed contractor is vital for second-story additions.
Your home is a great source of pride for you and your family. You have taken great care in its upkeep, possibly even for decades. Now that it is time to add a second story that will provide your family with even more comfort and happiness, you should be working with a licensed contractor.
These professionals hold additional certifications and insurance policies that protect you as a homeowner should any unforeseen errors arise. Additionally, if a pre-existing issue is discovered during your renovation, an experienced contractor is in the best position to safely navigate this concern and complete your project. You invested in your home many years ago, and it makes sense to do so again as you expand.
Selecting the right contractor can be the single most important choice you make during your renovation. By working with an experienced and reputable team, you ensure the work is done correctly and professionally.
RSU Contractors has been an industry leader in Middle Tennessee home renovations since 1982 and is well-equipped to handle your second-story addition. To learn more, call (615) 269-3906 today.