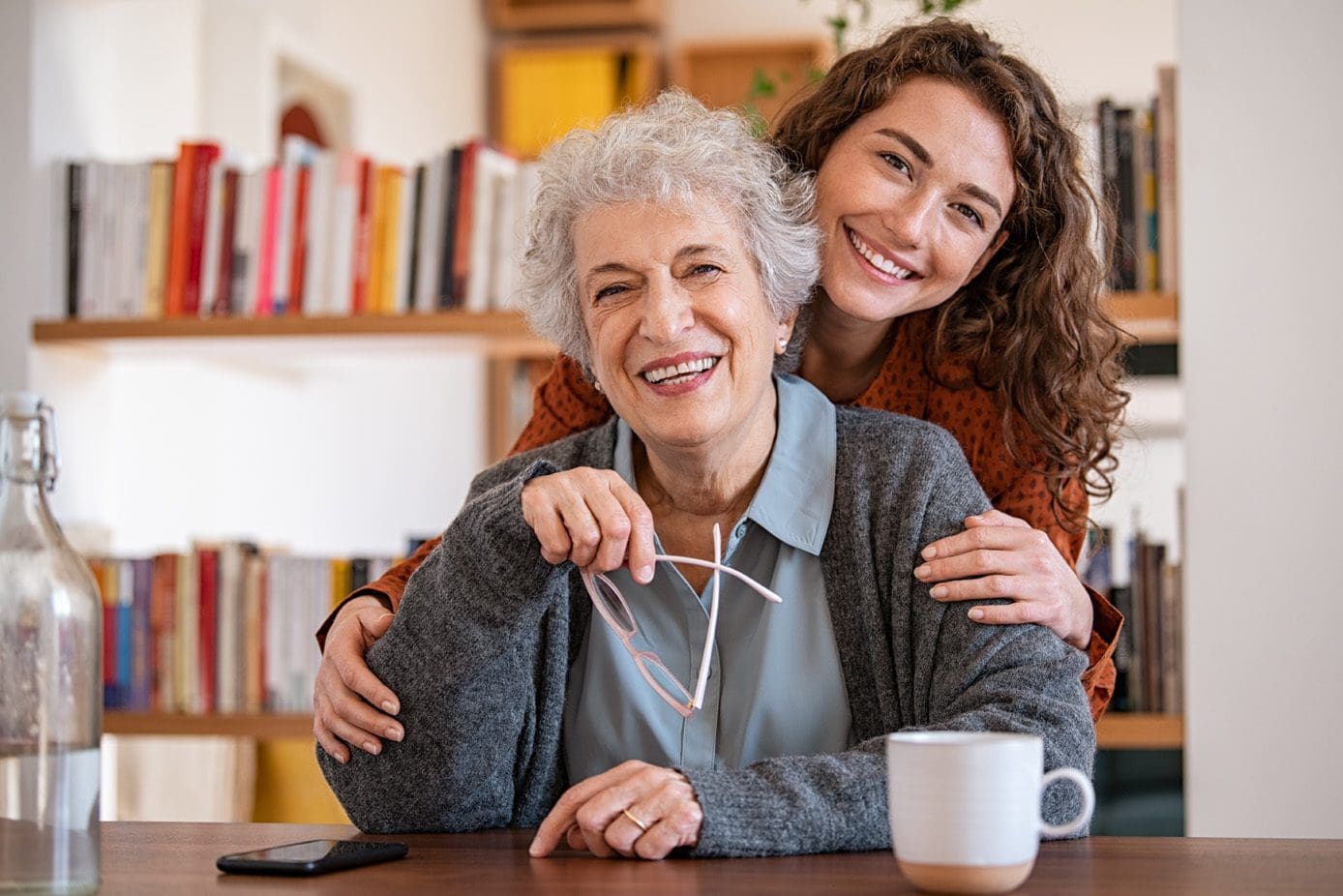 Americans are living longer than ever. Providing a safe and comfortable living environment for our elderly family members is important. Many families are uneasy about their older members living in a Senior Living facility and are opting to move them into their homes. This option provides the opportunity to spend more time with your loved ones, while granting peace of mind in knowing they are safe and secure. Over time, this option can also save money as compared to the costs of a nursing home or other facility. 
RSU Contractors is a premier home remodeling company located in Middle Tennessee. RSU can help you renovate your home to better suit the needs of your elderly relatives. Included here are some things to consider when planning spaces to accommodate your senior family members.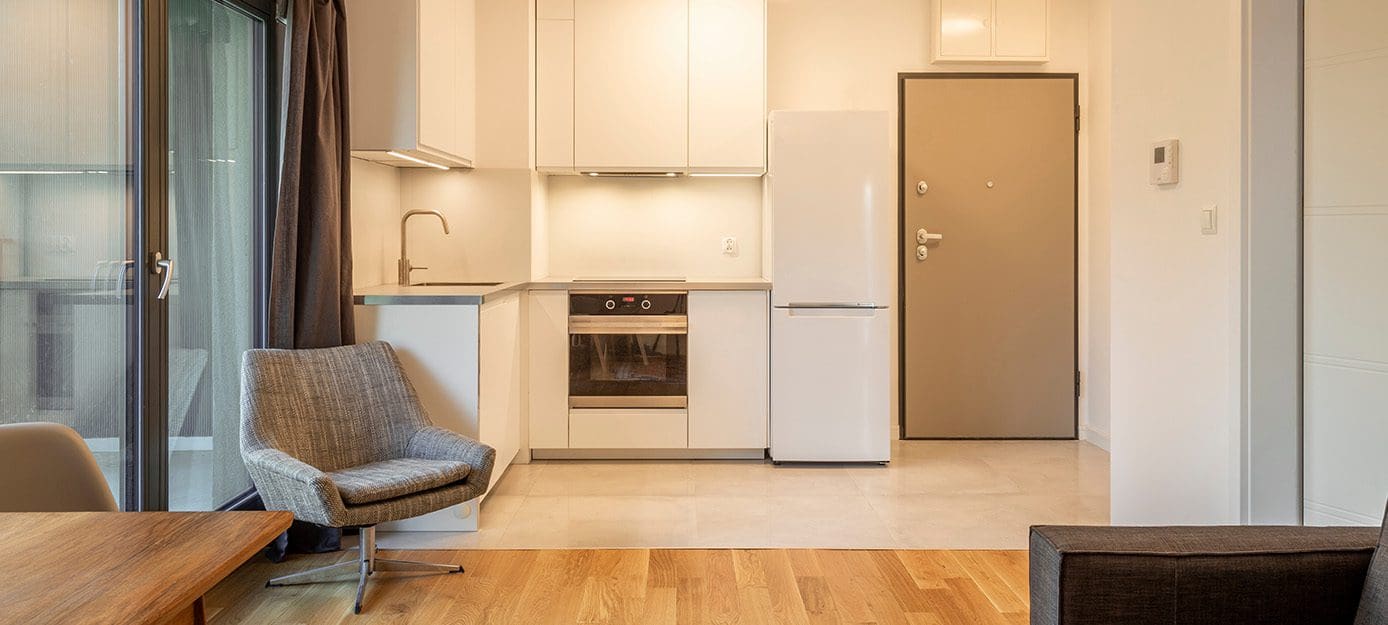 Aging in Place – Making Space
To make the transition for your relatives from independent living to co-habiting as seamless as possible, try to create a space that is all their own. Renovating existing space or adding an ensuite to include their own bathroom and kitchenette provides them a sense of privacy and ownership, while still being easily accessible to the family. Ideally, spaces for your senior family members should be on the ground floor of the residence to eliminate the need for them to navigate stairways. If that is not possible, consider installing a stairlift, especially if they have limited mobility. 
Blending households can be stressful for everyone involved, and the goal is to optimize the space, so everyone is as comfortable as possible. The team at RSU Contractors can guide you regarding whether renovation or an addition is the best option for your space and desired outcome.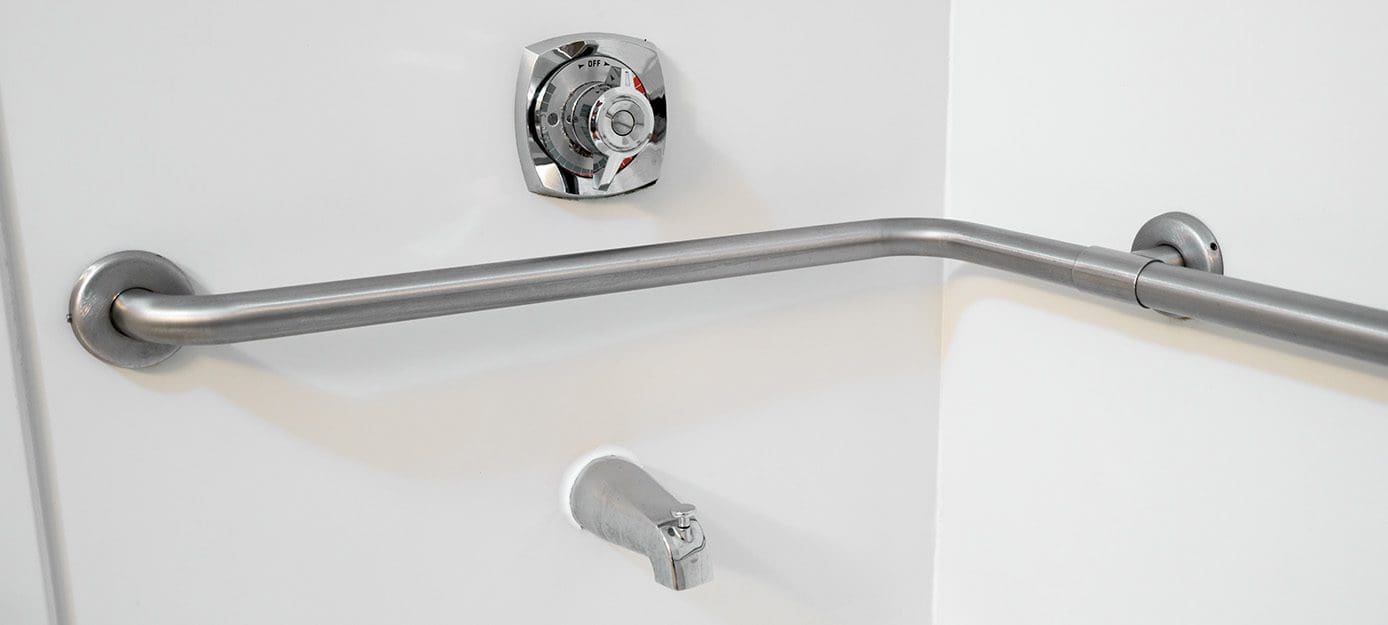 Making Your Home Accessible
When planning space for your older family members, keep in mind their current level of mobility and changes that could occur in the future. All stairways should have sturdy handrails. Doorways may have to be widened and electrical switches lowered to accommodate someone in a wheelchair. Bathrooms should be created or renovated to allow space for a wheelchair. A walk-in shower with a place to sit provides the safest option. Grab bars should be installed in the shower and beside the toilet. Consistent flooring throughout the house can help reduce trips and falls. 
Family members with dementia create other challenges. For them it is best to keep layouts uniform and simple to avoid confusion. The American Disabilities Association (ADA) provides guidelines regarding accessibility. These can be a helpful resource as you plan your space.
Let the experienced team at RSU Contractors work with you to envision and create a space to integrate your elderly family members into your home, while keeping their safety and the comfort of everyone in mind. Contact us at 615-269-3906 to begin the process.