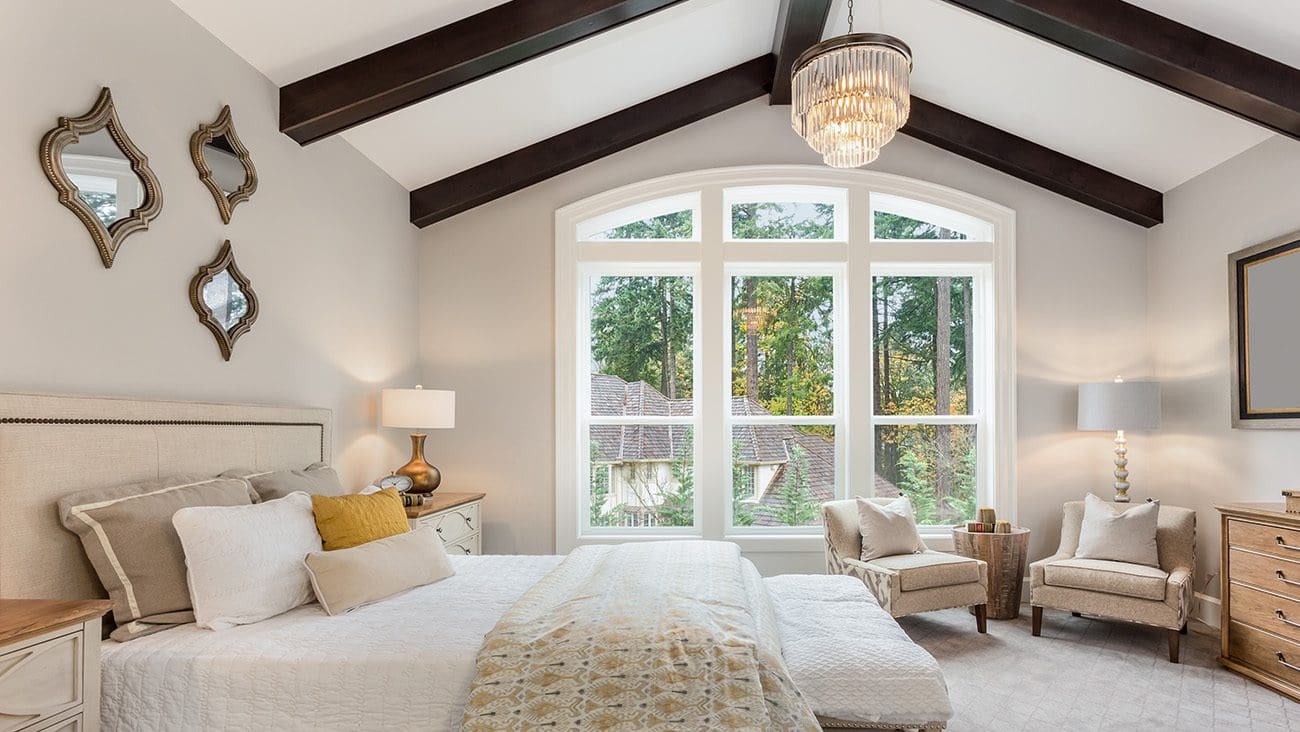 It has been said that your home should be your sanctuary. No area of the home can provide a sanctuary space more than the Master Suite. In addition to the sleeping area, the Master Suite can provide a peaceful space for reading, meditation, or soaking in a hot bath. The Master Suite can be a space of comfort and luxury, and a retreat from the home office or household responsibilities.
If you're considering creating a Master Suite in your home, contact RSU Contractors today for a consultation. RSU can assist homeowners in designing Master Suites utilizing existing space or with additions. We can construct a beautiful Master Ensuite you can be proud of.
Not sure where to begin? Continue reading for some things to consider when beginning the process of creating your Master Suite:
Where to Start
Master Ensuites are one of the most popular home additions. Master Suites provide the added space and luxury you crave and add to the resale value of your home. Having a Master Suite can significantly raise the value of your home, so you may expect a decent return on investment (ROI) when it comes time to move.
If you don't have a space in your house to create a Master Ensuite, consider building an addition to your home. With an addition, you'll be able to plan the size of the space and the exact features you want to include.
Location
Where do you want your Master Suite? What location works best with your house? Consider the layout of your house and the best location for your Master Suite. You may not want it off the high-traffic areas like the kitchen or the main living area. Our experts at RSU can help you determine the optimum location during the planning process.
Are you planning a main story addition or a second story addition? Main story additions may take away space from your yard, but they are the best option for those who prefer the master on the main floor or plan to age in place.  For additional information regarding Aging in Place, check out our previous blog on the topic.
You may also want to consider your neighbor's property. If privacy is a concern, you probably won't want your ensuite in direct view of your neighbors. Also, if you have a beautiful yard, you may want to be able to enjoy those views from your master bedroom.
Second-story additions will save yard space but may come with other complications and considerations. Ask your Remodeling Consultant to discuss the pros and cons of both with you.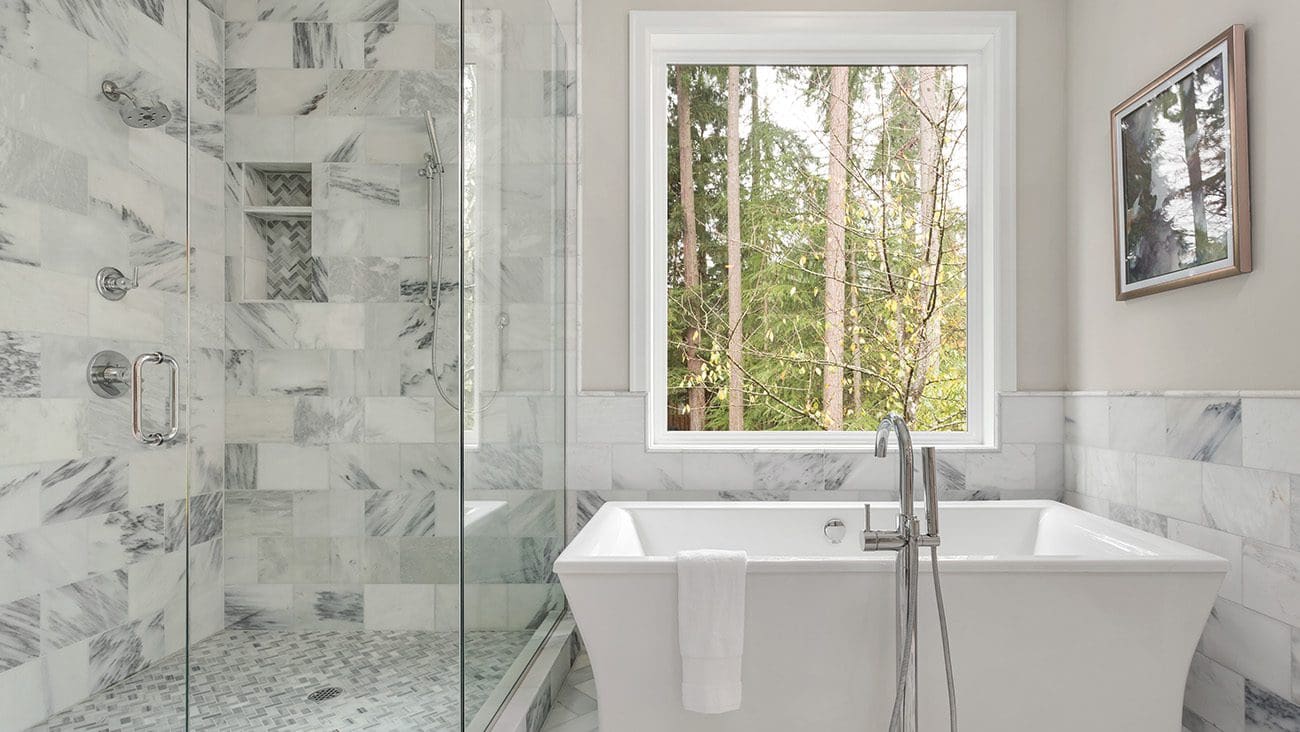 What You Need
Consider what you need out of this home addition. Walk-in closets and dressing areas are a nice touch for Master Ensuites. Do you already have furniture? Think about how you would place the furniture in your new Master Ensuite. Furniture placement can help your designer plan other features like built-ins, closet placement, window placement, and much more.
Along with the bedroom, you'll need to consider how you want your master bathroom done. Consider the placement of your vanities, shower, tub, and toilet. What style of bathroom do you want? Your RSU designer can help you plan the design if you need assistance.
Materials
When it comes to design, the materials and how they work in your home are a big decision. Keep in mind how the materials will age over time. Carpet may be a cost-effective flooring solution, but wood or luxury vinyl tile floors can last longer and are easier to upkeep. Don't forget about aging in place! You may want to consider ADA-approved bathroom solutions for your master bath. Save yourself time and money by putting these features in now rather than later.
If you have any questions, contact RSU Contractors to discuss creating the Master Suite you've always wanted. Reach us at 615-269-3906 to begin the process.